Together, we will turn your vision into reality
We help teams and companies thrive through technology.
"We turn your web projects into reality, no matter how daunting they seem."
Done gave us access to expertise that we didn't have in-house, and it allowed us to launch our first version of Service+ in a few months.  We are satisfied with the result and are looking forward to the next release.

Done's team was part of the development team, as were the internal resources. No distinction was made. The team was committed to the success of each sprint and to delivery. They understood the constraints of the project and adjusted. They knew how to share their concerns and recommendations […].
In addition […], the team was able to share their experience with the structure and architecture of the tests and the introduction of tools, such as FluentAssertion. She even led some Sprint reviews.
DONE's software development has been a blessing for our company. Their experienced team has been involved in all aspects of the project, providing attentive support and a thorough understanding of our needs. Their ability to understand and solve our technical challenges while offering innovative solutions is remarkable. What initially appeared to be a costly but necessary investment has turned out to be a future-proof solution saving us a lot of time at both the registration and accounting levels and helping us stand out in the market.
About Us
Done is the software development division of Pyxis. For more than 20 years, our development team has proven its Agility, creativity, collaborative spirit and unwavering commitment to the success of our customers and partners.
Learn More About Us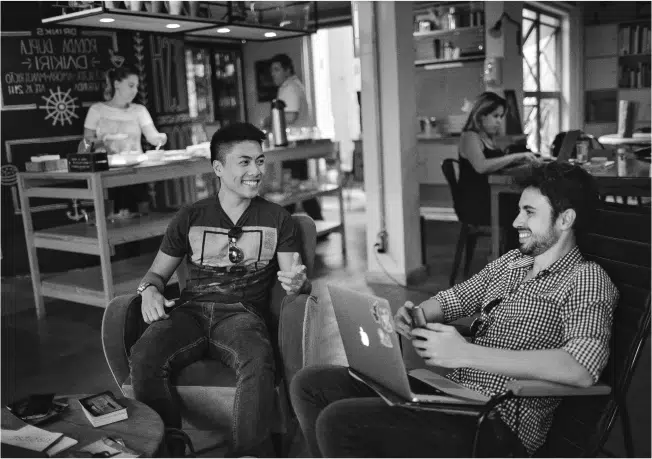 Some of Our Esteemed Clients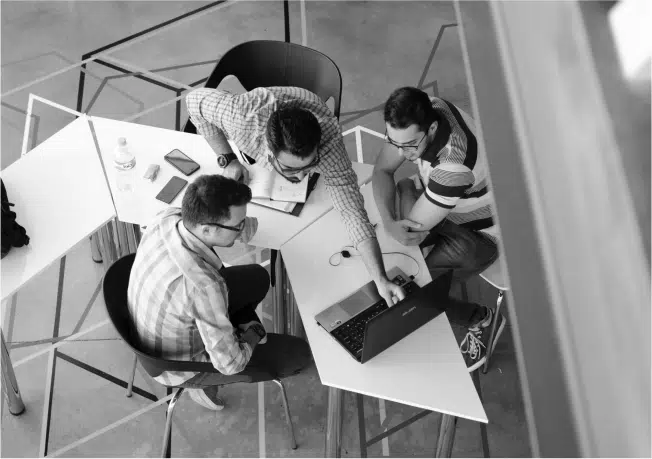 Work With Us
With its community of passionate individuals, working at Done is embarking on a journey of limitless creativity and inspiration.
WORKING AT DONE
We're Part of
The
Family